British explorer Alfred Isaac MIDLETON scoured the farthest corners of the world searching for zoological, botanical and archaeological wonders on the finish of the 19st century.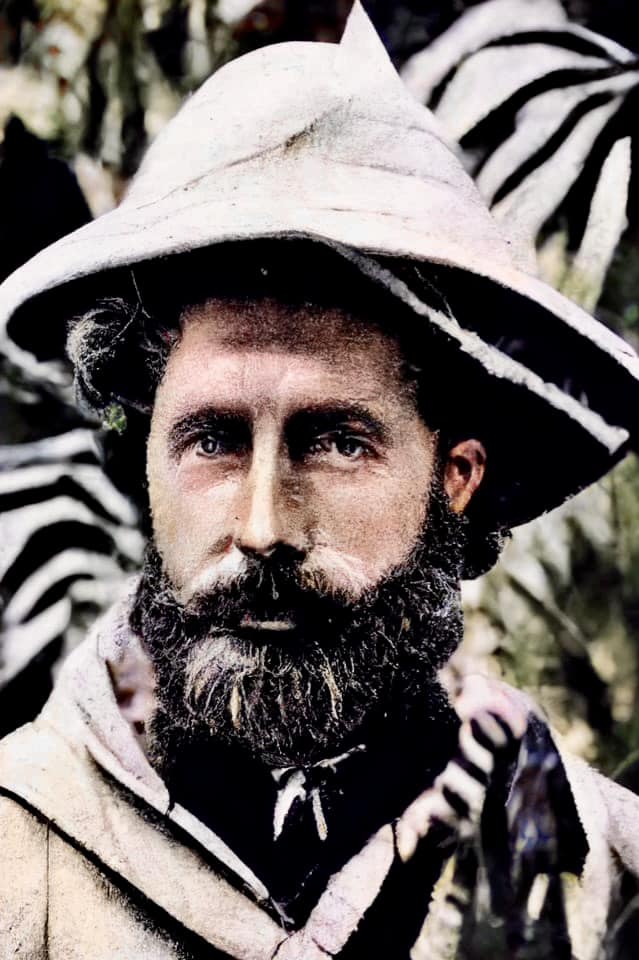 These newly found photographs assist make clear some unimaginable discoveries throughout a collection of then-unknown missions, areas of Southeast Asia, Africa, and the Amazon rainforest.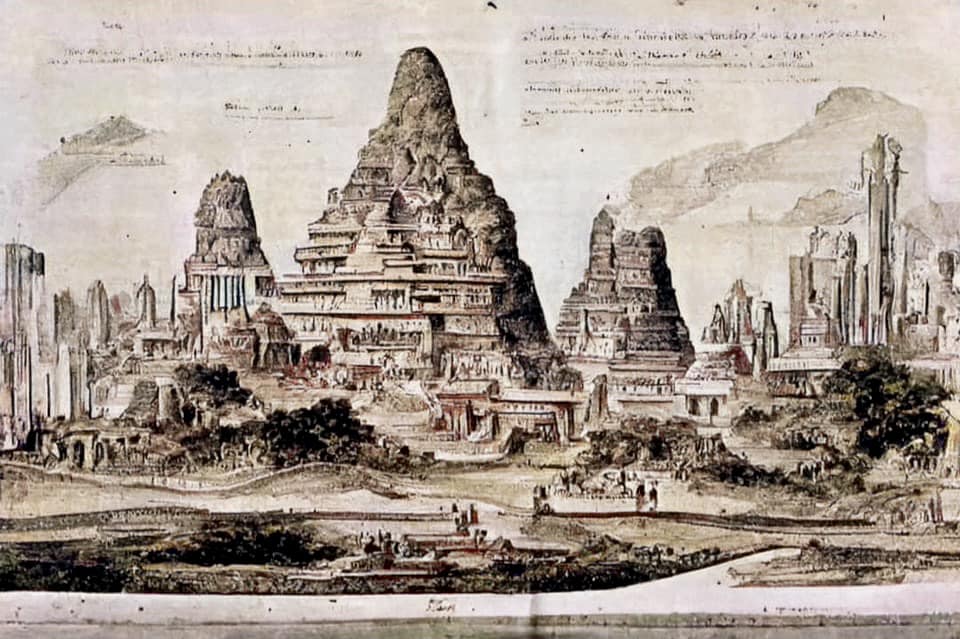 The final photograph is, 18th century artist's rendering of the misplaced metropolis of Dawleetoo primarily based on native Sumatran folklore.
Sadly all of his journals and scholarly writings had been misplaced in 1901 when MIDLETON and his group went lacking on an expedition to Sumatra to find the fabled misplaced cities of Dawleetoo.
On account of these tragic occasions, little is thought about what you see in these fascinating photographs